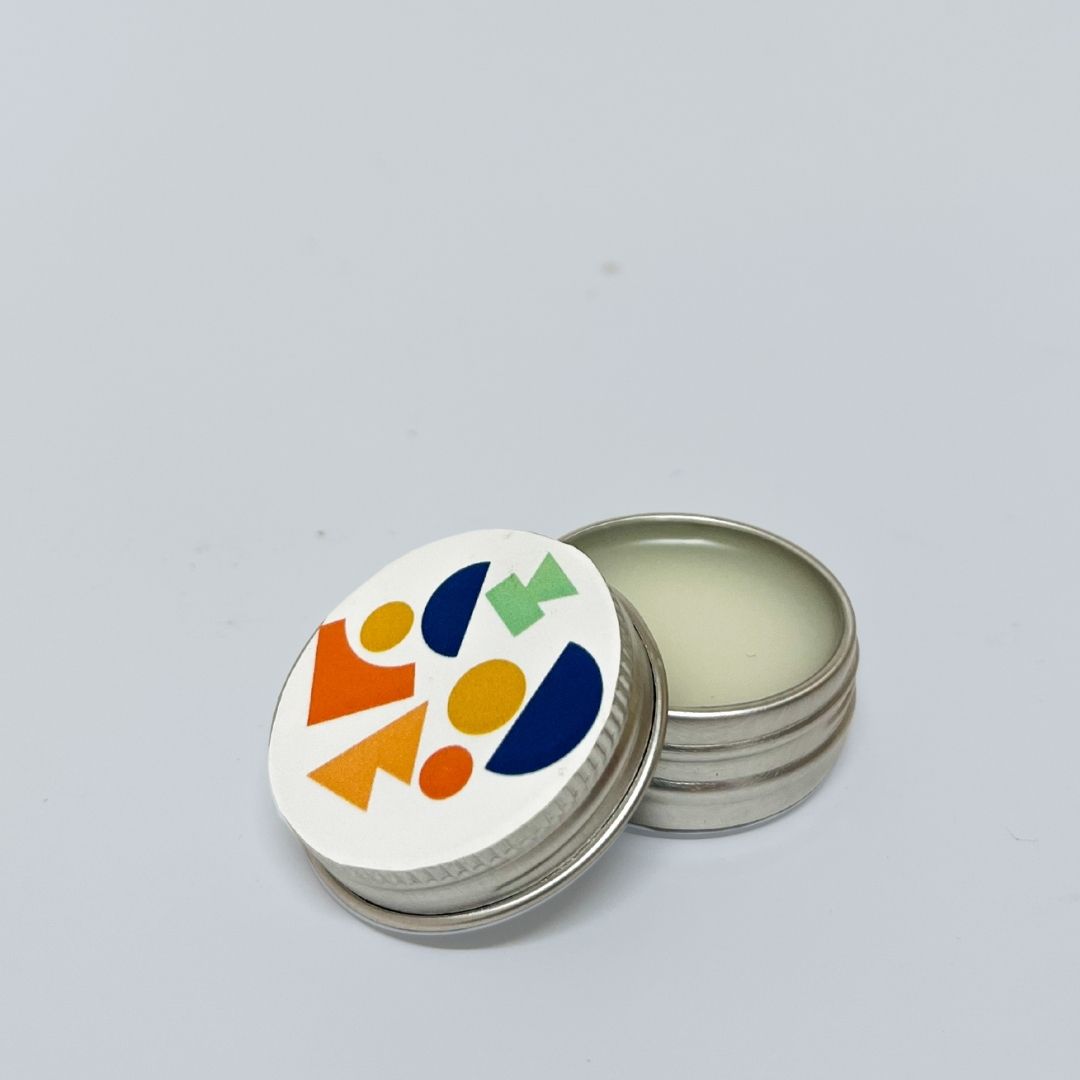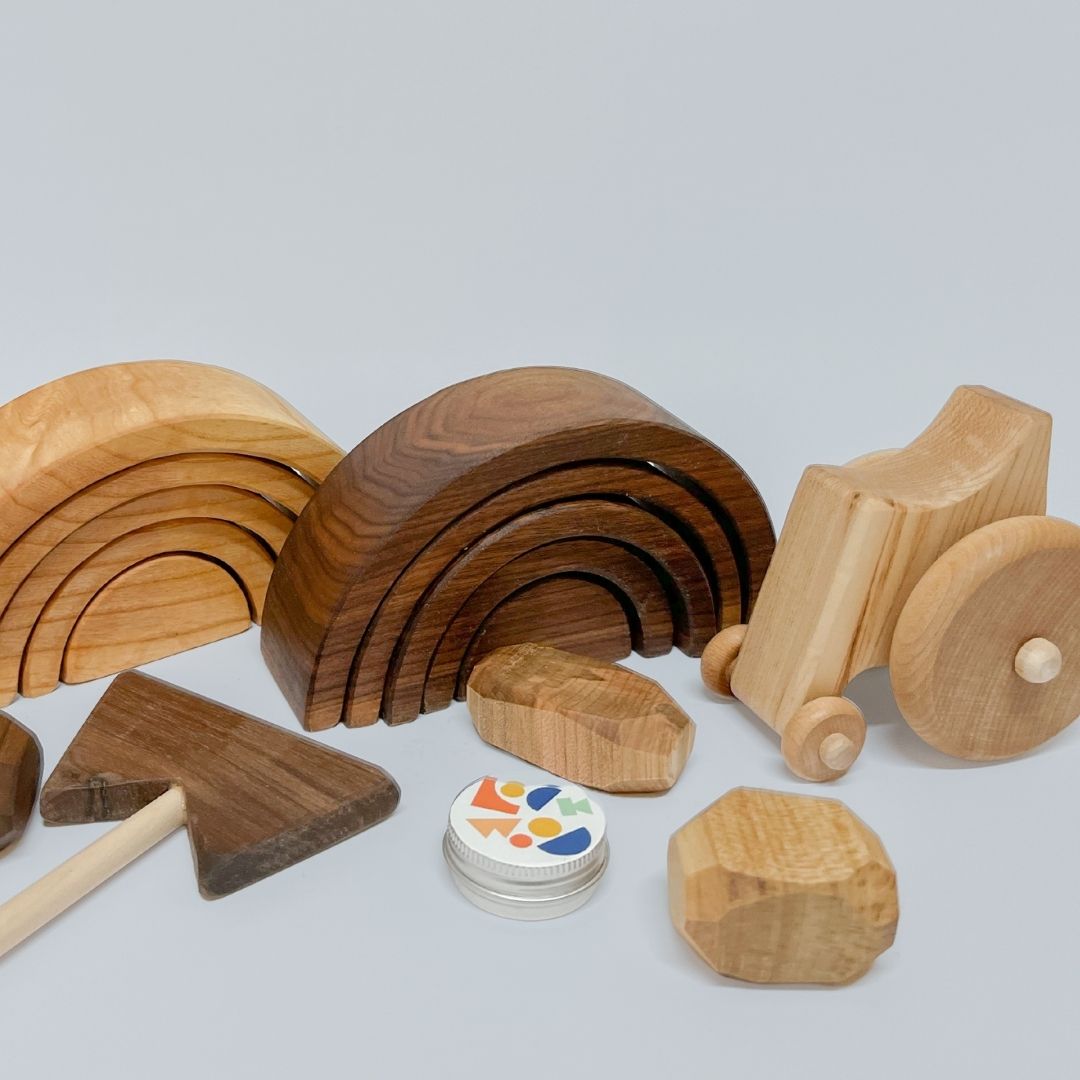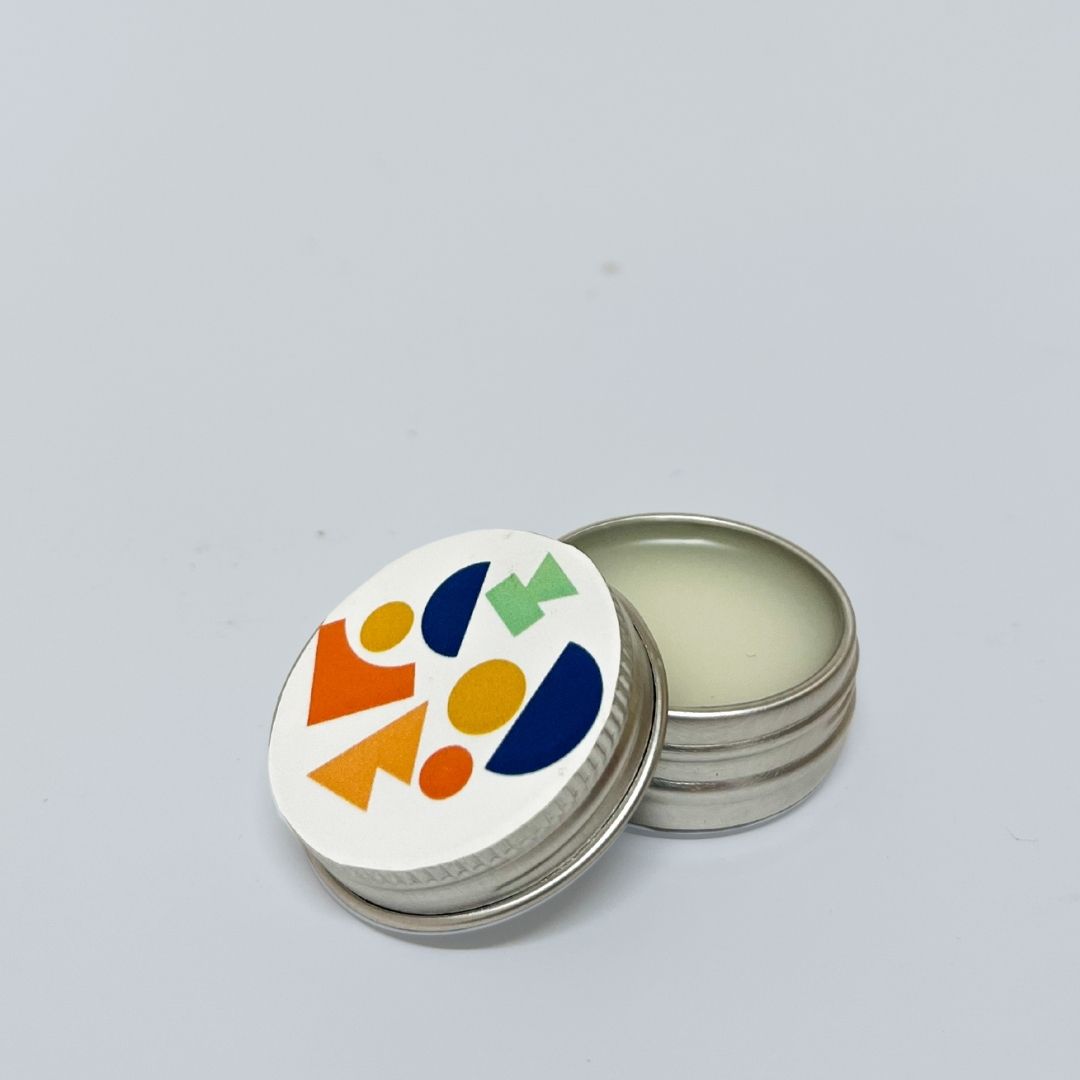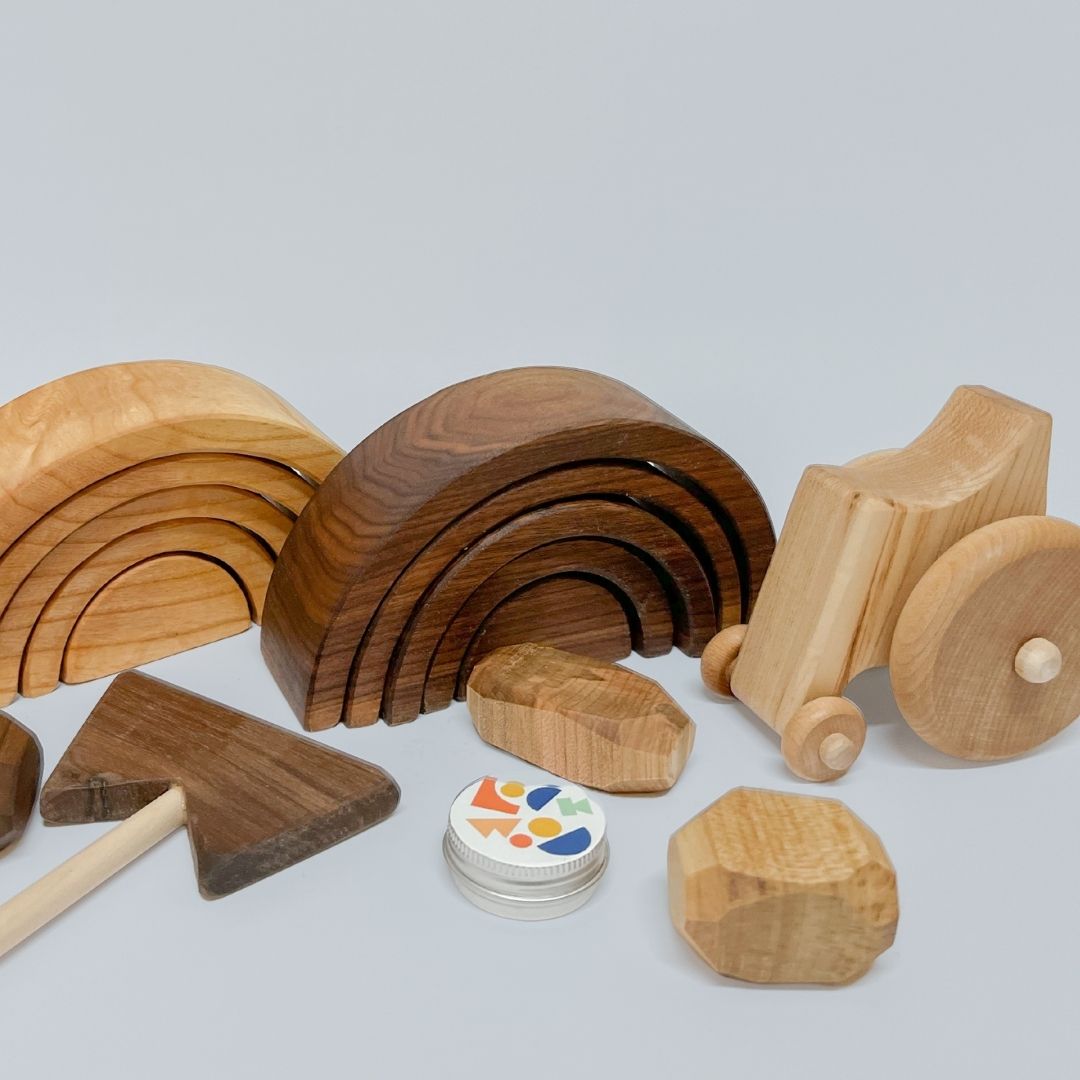 This LOCKWOOD wood sealer allows you to maintain your wooden toys at home!
You invest in quality toys that need some love (and maintenance) to preserve the exceptional lustre, beauty and feel. Since wood is a natural material that dries over time, cracks may start to form if the wood dries out too much. 
Made of organic beeswax and FDA-approved mineral oil, this sealer is teething-safe, non-toxic and eco-friendly.
To apply: use your fingers to warm up some of the product. Apply liberally to the wood. Let sit for 5-10 minutes and wipe off any excess product.